But wait, there's more!
We're not just a one-trick Spider!
"We don't like to bother people; our business is strictly word-of-mouth"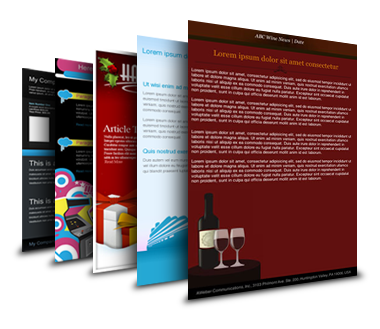 Does this sound like you? You think if you email someone you are invading their privacy, right? That you are "pestering" them? Spiderjig will have you changing your mind pretty quick when you see what kind of real results you get with this type of marketing.

How does a $39 return on a $1 investment sound? It's a better bet than any print ad for sure. Not to mention, that "word-of-mouth" you mention? It's driven by both direct experiences (56%) and by company driven activity (44%) [McKinsey & Co]. Yes, that means YOU have control of your word-of-mouth.

Ask us how you can send emails that your customers actually WANT! Emails that will fill empty seats on off nights and keep your customers singing your praises.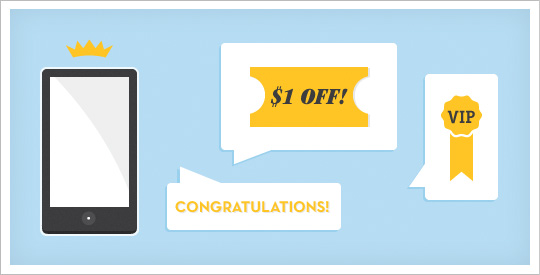 Who doesn't love to feel special? Chances are there is a customer loyalty card of some sort in your wallet right now. Maybe it's for the better discount at your local grocery store, or maybe it's to get that free coffee after they punch that last star. Either way, it's nice to get something for nothing. So why not incorporate that same idea into your business? Spiderjig has a simple and proven way to do just that. We do the work and you get the benefits!
Your customer is king! (and they like to think so too)
Get recognized with just a glance.
Take a look at some of our designs!
Let us design you a simple yet reflective logo perfect for print, online media, uniforms, menus & more!